In 1964, AYSO was born when a group of soccer enthusiasts decided that they needed to grow the beautiful game of soccer in the United States. Founded in a garage in Torrance, Calif. with just nine teams and a few volunteers, they laid the groundwork for what is now the world's biggest soccer club.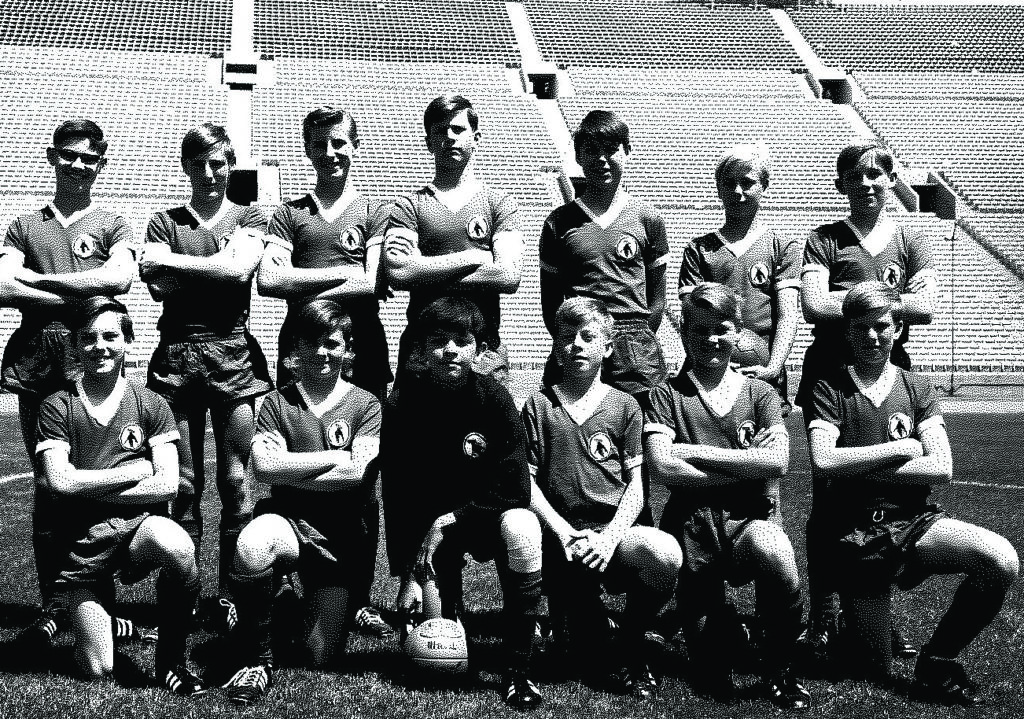 AYSO now has thriving programs for kids and adults in nearly 800 communities all over the country – and internationally in the Virgin Islands and Trinidad and Tobago – over eight million AYSO alumni, and a name that's recognized nationwide. It has been an amazing 55 years and to celebrate this amazing milestone we want to take you through some of the best moments that brought us to this moment.
1964
Five soccer fans founded AYSO; Hans Stierle, Bill Hughes, Steve Erdos, Ralph Acosta and Ted McLean. The halftime orange slice trend begins this year:
ayso.org/orange
1970
Pelé visited the AYSO National Office to take photos, sign autographs, and speak to volunteers and players.

1971
Girls are officially welcomed into AYSO. University of Washington women's head coach Lesle Gallimore was one of the members of the first girls' teams.
1988
AYSO holds its first National Games competition in Irvine, Calif. True to AYSO's philosophies, teams are selected by lottery.
1989
AYSO officially becomes a member of the United States Soccer Federation (USSF).
1991
The Very Important Player (VIP) program is established for children with special needs to truly embody the philosophy of "Everyone Plays®"
1996
The AYSO Hall of Fame was established to identify and acknowledge those extraordinary individuals who have made a historic contribution to the foundation, growth, enrichment and positive reputation of AYSO and the sport of soccer for children.
2002
Ken Aston Learning/Training Center is dedicated at the AYSO National Office.
2008
AYSO Alum Legend Landon Donovan becomes the USMNT all-time leading scorer, surpassing another AYSO alum, Eric Wynalda.
2016
AYSO establishes its first official club program, AYSO United, with 18 AYSO United locations operating in 12 States.
2019
AYSO renames the National Open Cup to, The Sigi Schmid AYSO Open Cup, in honor of the all-time winningest head coach in Major League Soccer history and member of the inaugural class of the AYSO National Hall of Fame
in 1996.
2019
AYSO celebrates 55 years and looks forward to many more anniversaries ahead as more children discover the beautiful game and the legacy of AYSO continues within families and communities nationwide.