Give the gift of soccer today!
The AYSO Playership Fund is built on the idea that all children should have the opportunity to play AYSO soccer, regardless of financial limitations. The Hugo Bustamante AYSO Playership Fund provides soccer scholarships to young players in need to ensure children with the desire to play soccer are given the opportunity. Driven by the vision to provide a world class youth soccer program that enriches children's lives and the inspiration of the fund's namesake, AYSO believes that when you give the gift of soccer, you give a gift of beauty this game and the AYSO community has to offer. Be a reason a child smiles out on the field and join us! 98% of every dollar donated to AYSO goes directly to assist children to play soccer and brings a joy that goes beyond the game. Give today and help bring more soccer to more kids!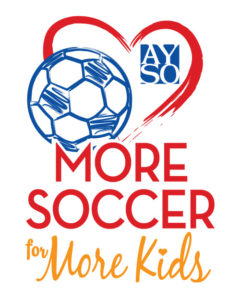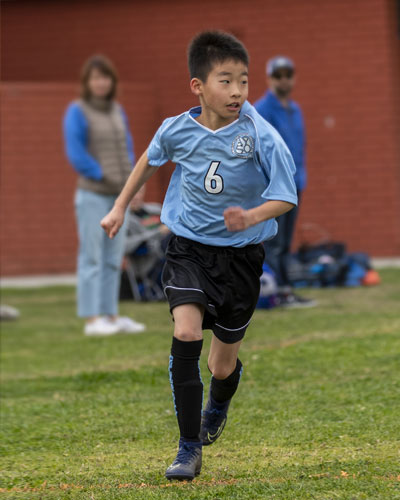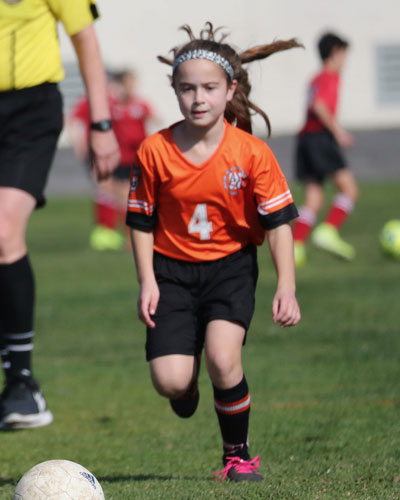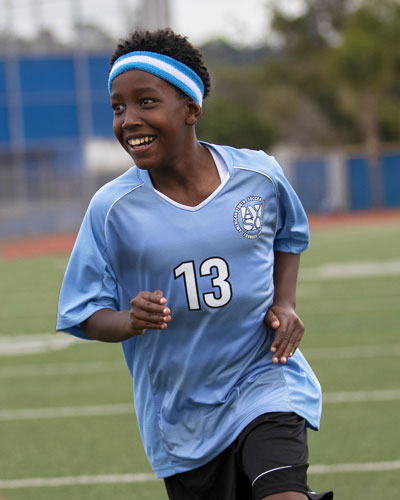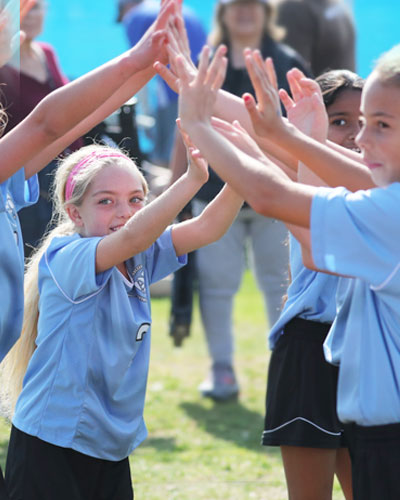 Amazon Smile features all the same wide variety of products that you're used to with a good deed bonus. From each of your purchases, 0.5% of the sale amount goes to the charitable organization of your choosing – there are a lot of great programs to choose from, but we hope you choose AYSO.
This is a program at no cost to you, free to register, and you only have to do it once. Have your shopping make a difference! Just sign in with your Amazon username and password and get shopping!