The 2019 FIFA Women's World Cup (WWC) is one of the most prestigious tournaments in the sport of soccer – 24 of the world's top teams play will play over a month this summer to decide who will be crowned the best in the world. Now, with the World Cup less than a month away, it is the perfect time to get you ready with some things to know before the amazing US Women's National Team (USWNT) make the unforgettable trip to France.
Here are the things you need to know before the USWNT take on the 2019 Women's World Cup.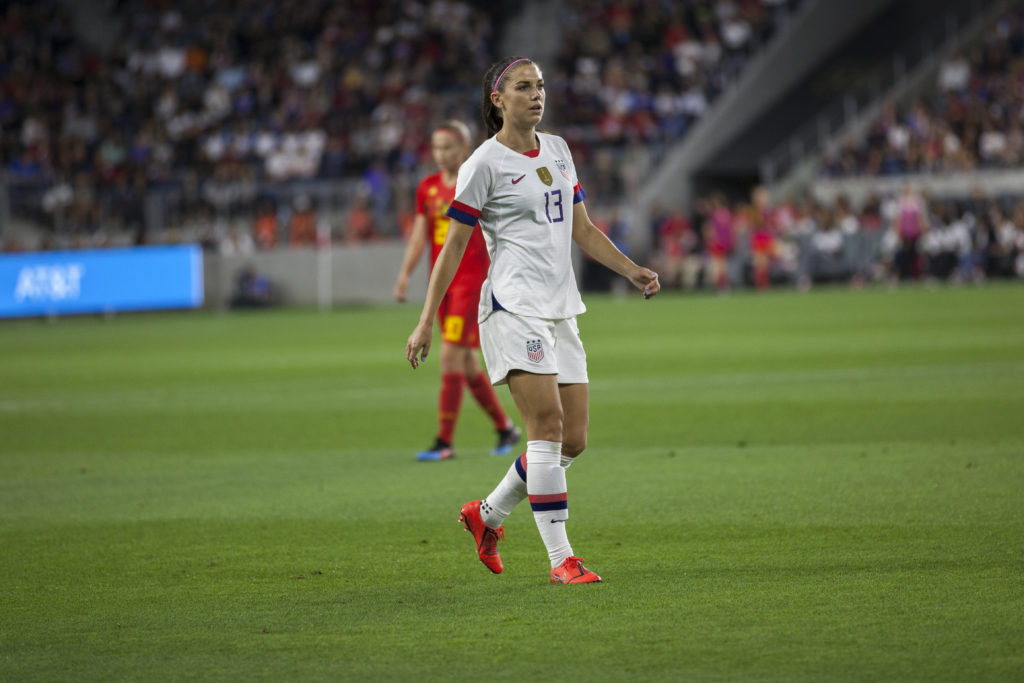 When does it start?
The tournament begins on June 7, when host nation, France plays South Korea in the first match and will run until July 7. The first USWNT match will be on June 11 against Thailand.
USWNT in the World Cup?
The USWNT's success in the tournament is second to none, being the current champions (2015 WWC) and the most successful team in the tournament's history with three titles. They are current favorites to win the tournament with Coach Jill Ellis at the helm.
USWNT draw Group F?
For this year's tournament, the USWNT sit in Group F with Thailand, Chile, and Sweden. This group is an ideal draw but remains threatening with #9 FIFA ranked Sweden in the group. USA holds a 3-1-1 record vs. Sweden in the teams' previous World Cup matches. That matchup will take place on June 20 at the Stade Océane; Le Havre.
USWNT players to watch?
Keep an eye out for AYSO alum Alex Morgan and Julie Ertz. Morgan and Ertz are mainstays in the USWNT roster with over 200 caps combined. Alex Morgan has recently broken over 100 goals for the national team and will be a player to watch in the World Cup golden boot race.

Enjoy and make sure to support the USWNT this summer!