Start a Region
Regions provide your local community soccer programs, making them one of the most important parts of AYSO. Your local Region is where children, parents, and volunteers come together to enjoy the beautiful game!
Ready to get started?
For more information on advertising in our upcoming issues of PLAYSOCCER, please
CLICK HERE
Have Your Program Join Ours or Start a NEW AYSO Region!
Thank you for your interest in the American Youth Soccer Organization (AYSO), the oldest non-profit youth soccer program in the country.  For more than 50 years, AYSO has strived to ensure all kids have the opportunity to play the beautiful game of soccer. With more than 50,000 teams and over 400,000 players nationwide, AYSO has programs in 800 communities, which come in all shapes and sizes. At an attractive national per-player cost, you have access to our insurance, easy-to-use financial systems, online registration portals, tremendous volunteer training, and a vast array of systems and services to support kids playing soccer and families having fun.
AYSO's eight million alumni include World Cup winners, Olympians, professionals as well as doctors, lawyers and community leaders. Great soccer starts here and we believe that everyone should have the opportunity to play.
We invite you to join us in providing a world-class soccer program that will enrich children's lives in your community for generations to come!
Click here to learn about the benefits of partnering with AYSO.
Are you ready to start up a Pilot Region in your area? Click here to receive more information and join the AYSO family today!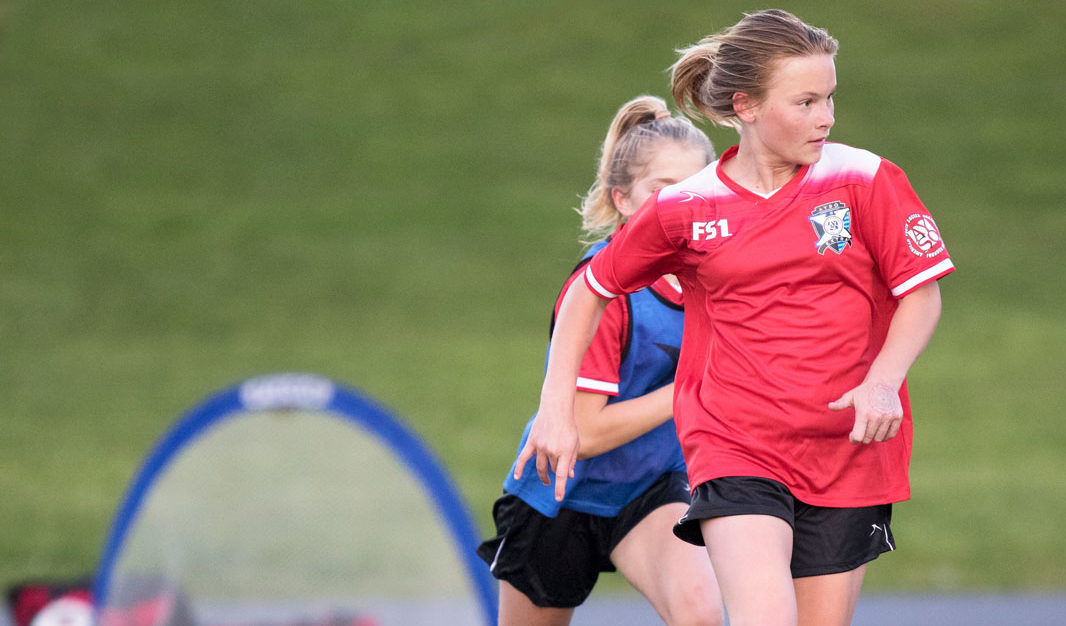 The low national player fee is used to support local AYSO programs in a variety of ways.
---