Start a Region
Regions provide your local community soccer programs, making them one of the most important parts of AYSO. Your local Region is where children, parents, and volunteers come together to enjoy the beautiful game!
Ready to get started?
Have Your Program Join Ours or Start a NEW AYSO Region!
AYSO Regions come in all shapes and sizes, from less than 100 players to several thousand. Regions are suburban, urban and rural and in almost every state in the nation. They include start-from-scratch programs as well as Park & Recreation, soccer clubs, unaffiliated leagues and other programs that have converted to AYSO Regions. At an attractive national per-player cost, you can take advantage of excellent insurance, easy-to-use financial systems, online player and volunteer registration, tremendous coach, referee and management training, and a vast array of systems, services and materials that are available to support kids playing soccer and families having fun.
Ready to get started? Download our pilot region application.
Questions? Contact AYSO:
Pete MacPhail  –  PeteMacPhail@ayso.org
Niall Foy  –  NiallFoy@ayso.org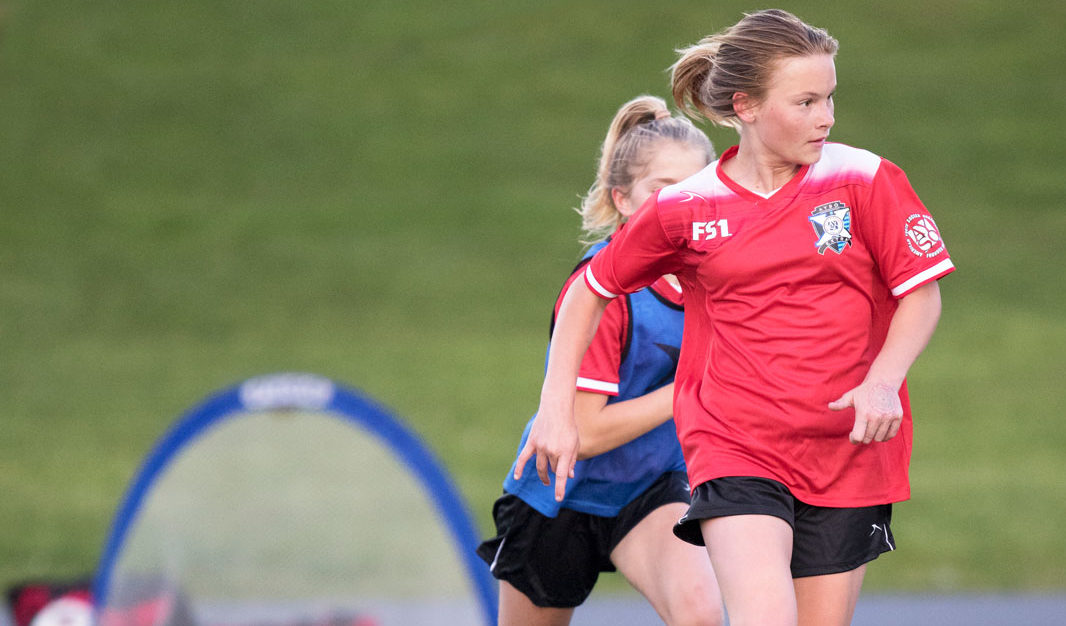 The low national player fee is used to support local AYSO programs in a variety of ways.
---